Welcome to Memphis Calligraphy Guild
The Memphis Calligraphy Guild is a non-profit society organized to promote the study, practice and appreciation of calligraphy and related arts. The Guild meets the first Monday of every month at 6:30 P.M. Please check our calendar page for dates and mini-programs.
In addition to meetings, the Guild sponsors workshops several times during the year. Some of the members are available for additional classes and commission work. We also take part in ever-growing and popular Calligraphy 101 classes open to the public several occasions a year.
So, if calligraphy is your passion, we invite you to join the Memphis Calligraphy Guild and share this world of beautiful writing with us.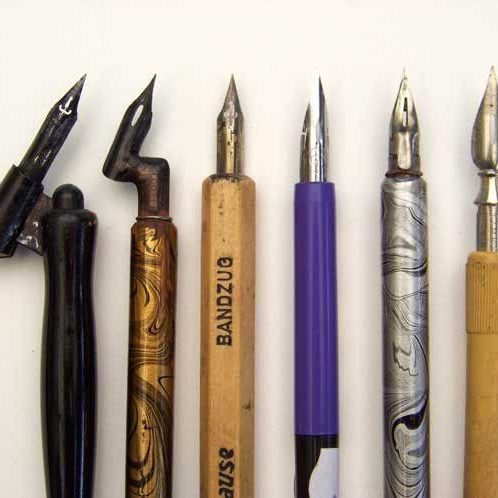 Upcoming Events and Meetings
Join us for our next event or contact us for more information on how to become part of the Memphis Calligraphy Guild.
Calendar
| | | | |
| --- | --- | --- | --- |
| June 7, 2021 | 6:30 P.M. | Monthly Meeting | Via Zoom. A link.to the meeting will be sent within a week before. |
| June 12, 2021 | 9:00 A.M. | Suzanne Cunningham Workshop | Via Zoom. |
| June 13, 2021 | 9:00 A.M. | Suzanne Cunningham Workshop | Via Zoom. |
| July 5, 2021 | 6:30 P.M. | Monthly Meeting | Via Zoom. |